With the changing guidelines in the response to COVID-19, Bruzek Funeral Home remains committed to the safety of the families we serve and the community at large. We are fully open at this time and will post CDC recommendations and guidelines as the need arises. For those who are not fully vaccinated, we do strongly suggest that you wear masks when entering the building.
Lowell E. Tangen, age 68, of New Prague, died peacefully with his family at his side at his home on Wednesday, September 22, 2021. Lowell was born on March 7, 1953 in Detroit Lakes, MN to Selmer E. and Dorothy …

Read More »

Ruth D. Brooks, age 82, of Heidelberg, after a sudden stroke died peacefully with family at her side on Saturday September 4, 2021 at St. Mary's Hospital, Rochester, Minnesota. Ruth was born June 23, 1939 in Osseo, Minnesota to Erick …

Read More »
Ivy Joyce Braith, age 13 months, of Northfield, died peacefully in the arms of her mommy and daddy on Tuesday, August 24, 2021 at Minneapolis Children's Hospital. Ivy was born on July 6, 2020 in Minneapolis to Matthew and Sarah …

Read More »

Leonard J. Korbel, age 67, of New Prague, died peacefully surrounded by his loving family on Sunday, August 22, 2021 at Mayo Clinic Health System Hospital – Rochester. Leonard was born on April 1, 1954 in New Prague to Milo …

Read More »
About Us
SERVING WITH COMPASSION SINCE 1903
A tradition of serving area families with compassion and family values is the hallmark of our full service funeral home.
Bruzek Funeral Home is a family owned and operated funeral home located in New Prague, Minnesota. Founded in 1903 by John F. Bruzek, it is now in the third generation of Bruzek ownership.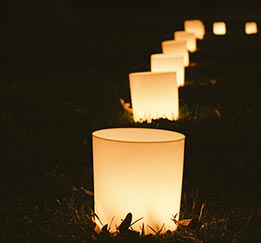 View recent and past obituaries, leave a message to share your memories and offer words of sympathy.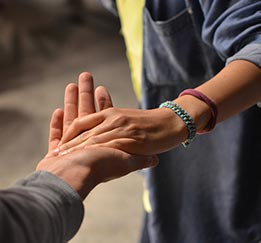 It doesn't matter what time of day, or what day of the week you need support, we're here for you.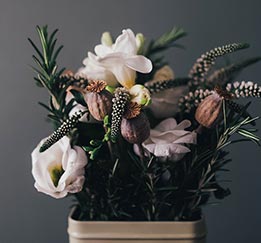 Send your condolences and provide comfort with beautiful arrangements to honor the memory of a loved one.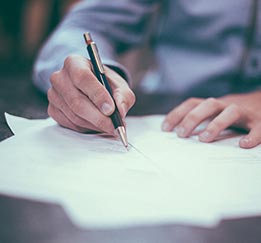 Take a few moments to express your wishes now and help to ease the burden on your loved ones.
Pre-planning
CREATE THE MEMORIES YOU'LL LEAVE BEHIND
Planning Ahead Can Give You A Sense Of Relief Knowing Your Life Will Be Celebrated Exactly How You Want.