Blake Ryan Asher, age 17, of Lonsdale, died tragically in a car accident on Tuesday, February 18, 2020.  Blake was born on November 7, 2002 in Northfield to Ryan P. Asher and Jennifer Kassa Jones.  He was raised in the …

Read More »

Edward M. "Eddie" Dvorak, age 64, of Jordan died peacefully at his home on Sunday, February 16, 2020.  Eddie was born on January 25, 1956 in New Prague to Edward and Martha A. (Zvanovec) Dvorak.  He was a graduate of …

Read More »
Carlton E. Miller, age 87, of New Prague, died on Thursday, February 6, 2020 at Mala Strana Care and Rehabilitation Center.  Carl was born on September 15, 1932 in rural Montgomery on the family farm to William H. and Mary …

Read More »

Laurie A.  Tolzmann, age 57, of New Prague, died peacefully after a 5-year battle with cancer on Saturday, February 1, 2020.  Laurie was born on December 30, 1962 in Owatonna, MN to David and Laurel (Kavitz) Bathel.  She graduated from …

Read More »
SERVING WITH COMPASSION SINCE 1903
A tradition of serving area families with compassion and family values is the hallmark of our full service funeral home.
Bruzek Funeral Home is a family owned and operated funeral home located in New Prague, Minnesota. Founded in 1903 by John F. Bruzek, it is now in the third generation of Bruzek ownership.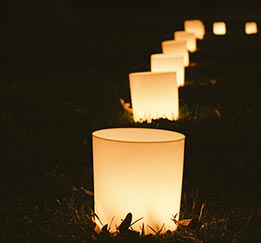 View recent and past obituaries, leave a message to share your memories and offer words of sympathy.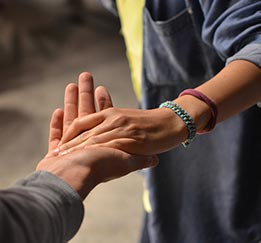 It doesn't matter what time of day, or what day of the week you need support, we're here for you.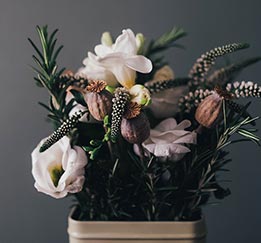 Send your condolences and provide comfort with beautiful arrangements to honor the memory of a loved one.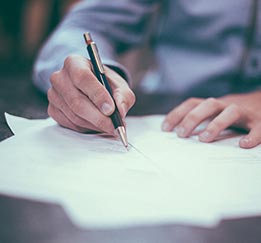 Take a few moments to express your wishes now and help to ease the burden on your loved ones.
CREATE THE MEMORIES YOU'LL LEAVE BEHIND
Planning Ahead Can Give You A Sense Of Relief Knowing Your Life Will Be Celebrated Exactly How You Want.