Ken Pasek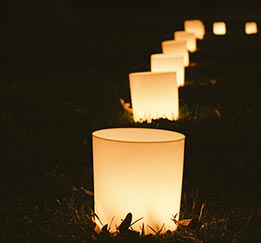 April 18, 1955 - April 24, 2019
Kenneth James "Ken" Pasek, age 64, of Montgomery, died Wednesday, April 24, 2019, at his residence in Montgomery.  Ken was born on April 18, 1955 in New Prague to James C. and Alice Marie (Kroyer) Pasek.  He grew up in New Prague and graduated from New Prague High School. During high school, he worked for Bilek Bakery and immediately after high school, he began work at the flour mill and worked there until 2011.  Ken loved music, movies, and show cars.
Ken is survived by his brothers, Roger (Peggy) Pasek, Gary Pasek; sister, Bobbi Jo (Jay) Reinke; many nieces and nephews.  He is preceded in death by his parents.
A Celebration of Life Service will be held on Thursday, May 9, 2019, at 6:00 PM at HillSpring Church (200 E. 280thSt, New Prague, MN) with the visitation taking place 2 hours prior to service from 4 – 6 PM. Burial will take place at St. Wenceslaus Cemetery.