Emil R. Moran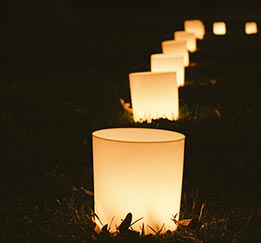 July 14, 1931 - February 13, 2019
Emil R. Moran, age 87, of New Prague, died peacefully at his home on Wednesday, February 13, 2019. Emil was born on July 14, 1931 in Lanesburgh Township, Le Sueur County, MN to Amab F. and Emma (Blaha) Moran, Jr. He attended New Prague High School and entered the US Navy following graduation.  Emil married Sharon R. Pecholt on March 15, 1986 in Shakopee and the couple made their home in rural New Prague.  Emil worked as a mechanic for many years with the City of New Prague at the New Prague Golf Club. He was a member of the VFW.
Emil is survived by his brother, Raymond of New Prague and many nieces and nephews.  He is preceded in death by his wife, Sharon, on April 28, 2002; brothers, Miles and Leonard; sisters, Anastasia Quinell, Emily Rogers, and Loena Wilkens.
Private family gathering will be held at a later date.