Conrad John "Rod" Geist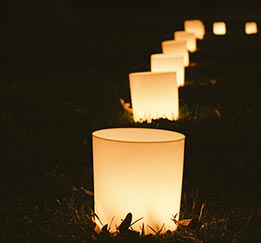 January 6, 1942 - January 23, 2018
Conrad John "Rod" Geist, age 76 of Smithfield, Isle of Wight County, Virginia, died January 23, 2018 at Riverside Healthy Living Community in Smithfield.
Born January 6, 1942 in Pittsburgh, Pennsylvania to Andrew Jackson Geist and Mary Margaret Kennelly, Rod earned a Bachelor's degree, was married to Barbara Ballinger Geist and worked as a YMCA executive.
Interment of Conrad Geist's cremains will occur at 1:00 PM Saturday, June 23, 2018 in St. Wenceslaus Catholic Cemetery, New Prague, Minnesota.